The Ashwell Florence team of Mortgage Advisors are always working to find the best solution for you.
We specialize in the following loan products: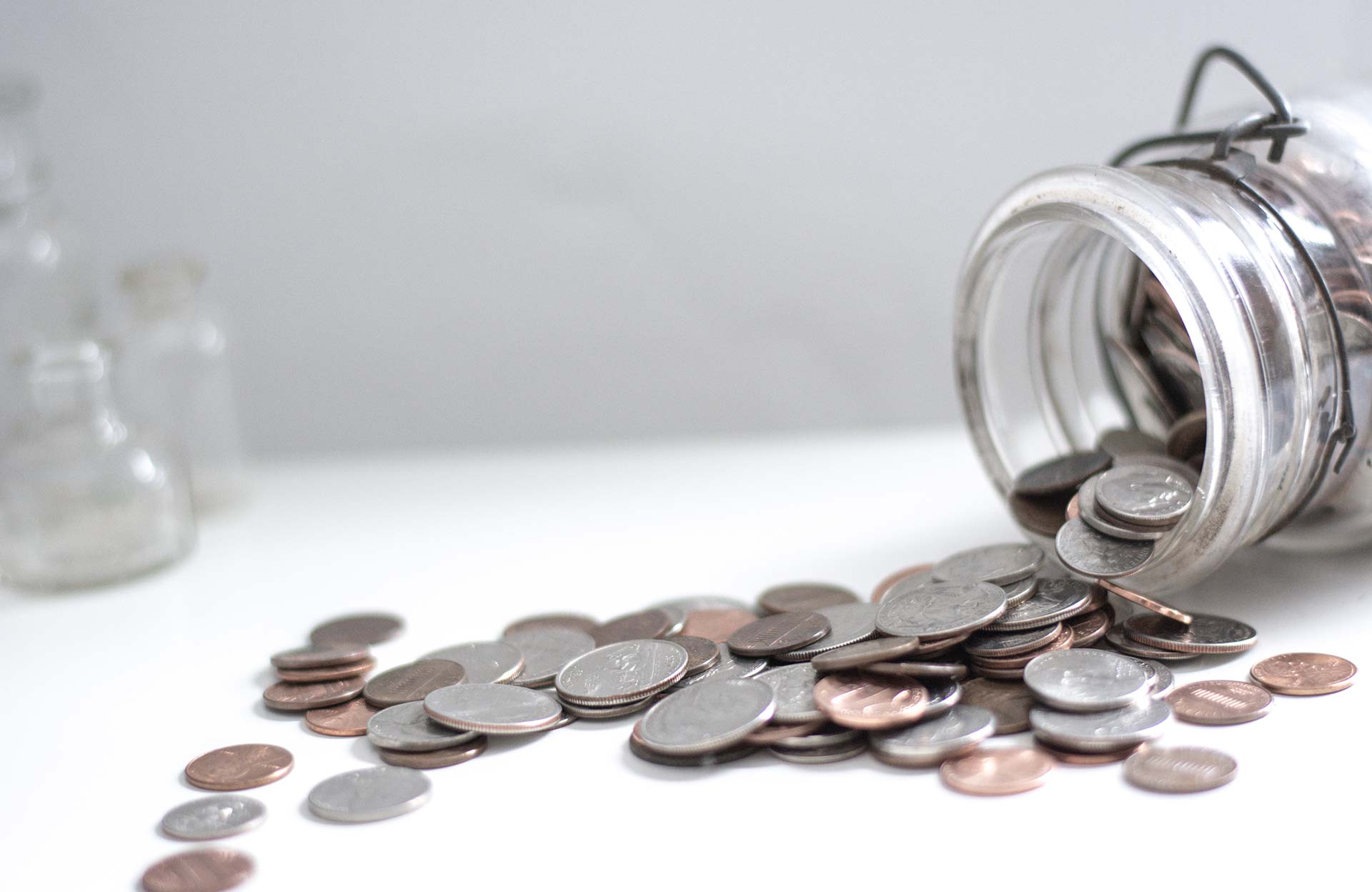 It's about lasting relationships
Whether you are a first time home buyer, purchasing your dream home, refinancing an outstanding loan, or consolidating debt, our highly experienced team can help make your dreams come true.
At AshwellFlorence, our ultimate goal is to create lasting relationships with each of our clients so that we may continue providing excellent service for many years to come.
Licensed in California
We offer unparalleled mortgage and refinance service to clients throughout the entire State of California!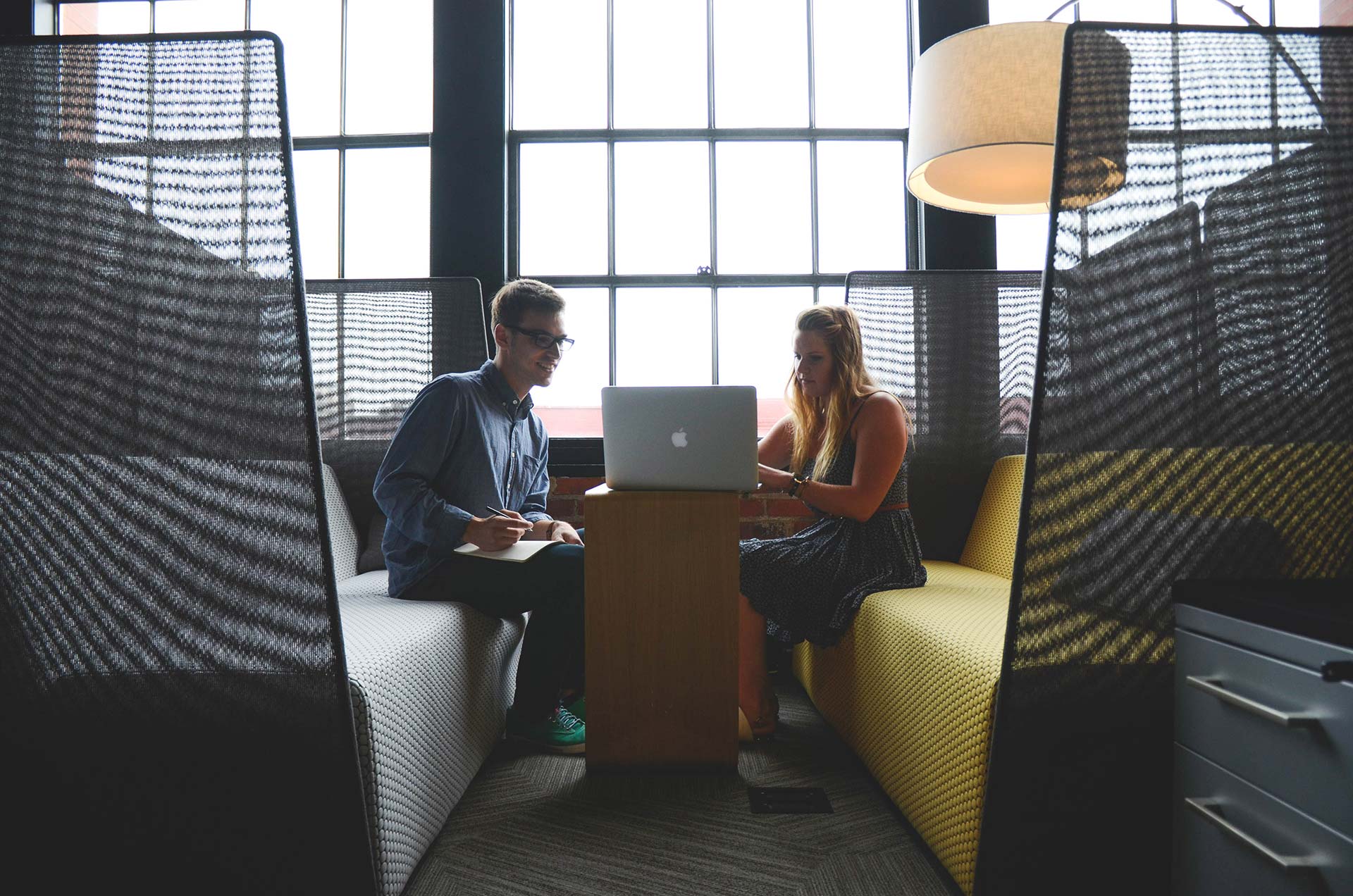 Next Steps...
Learn what you are qualified for! Contact us to conduct an analysis of your financial situation. We will work with you to find the best loan program that suits your needs.