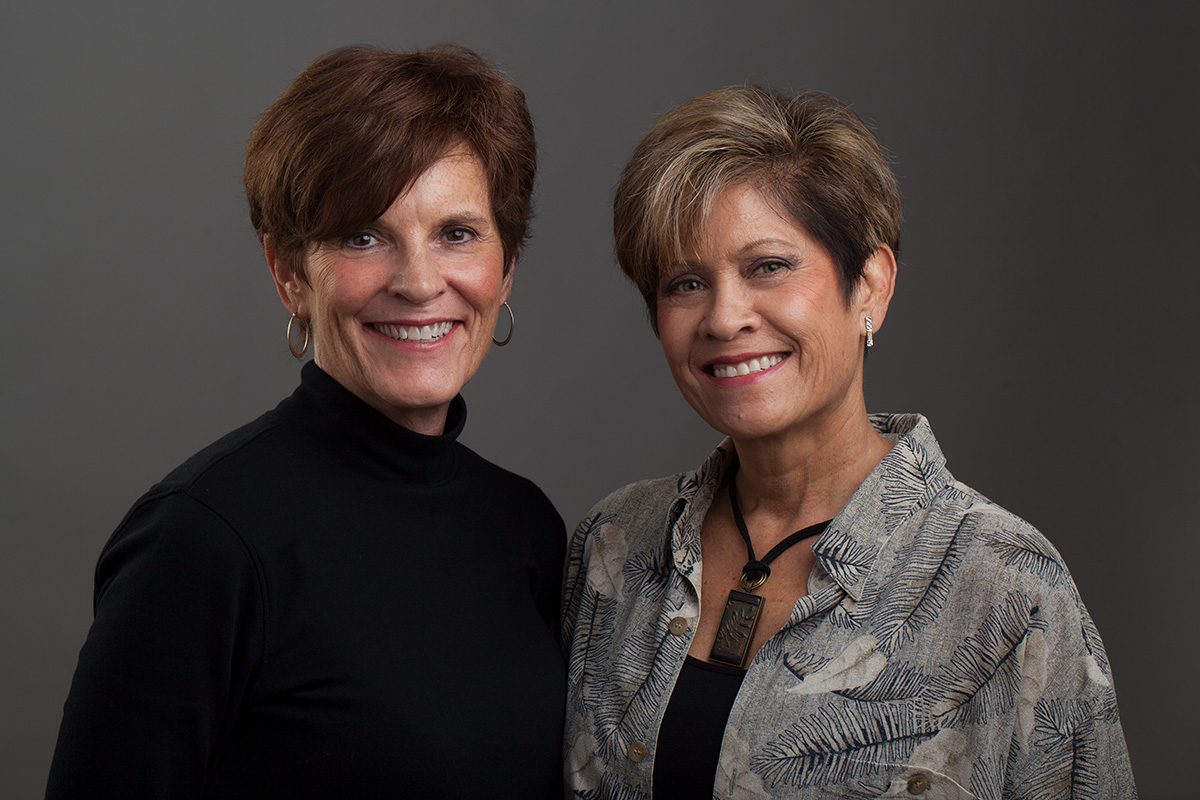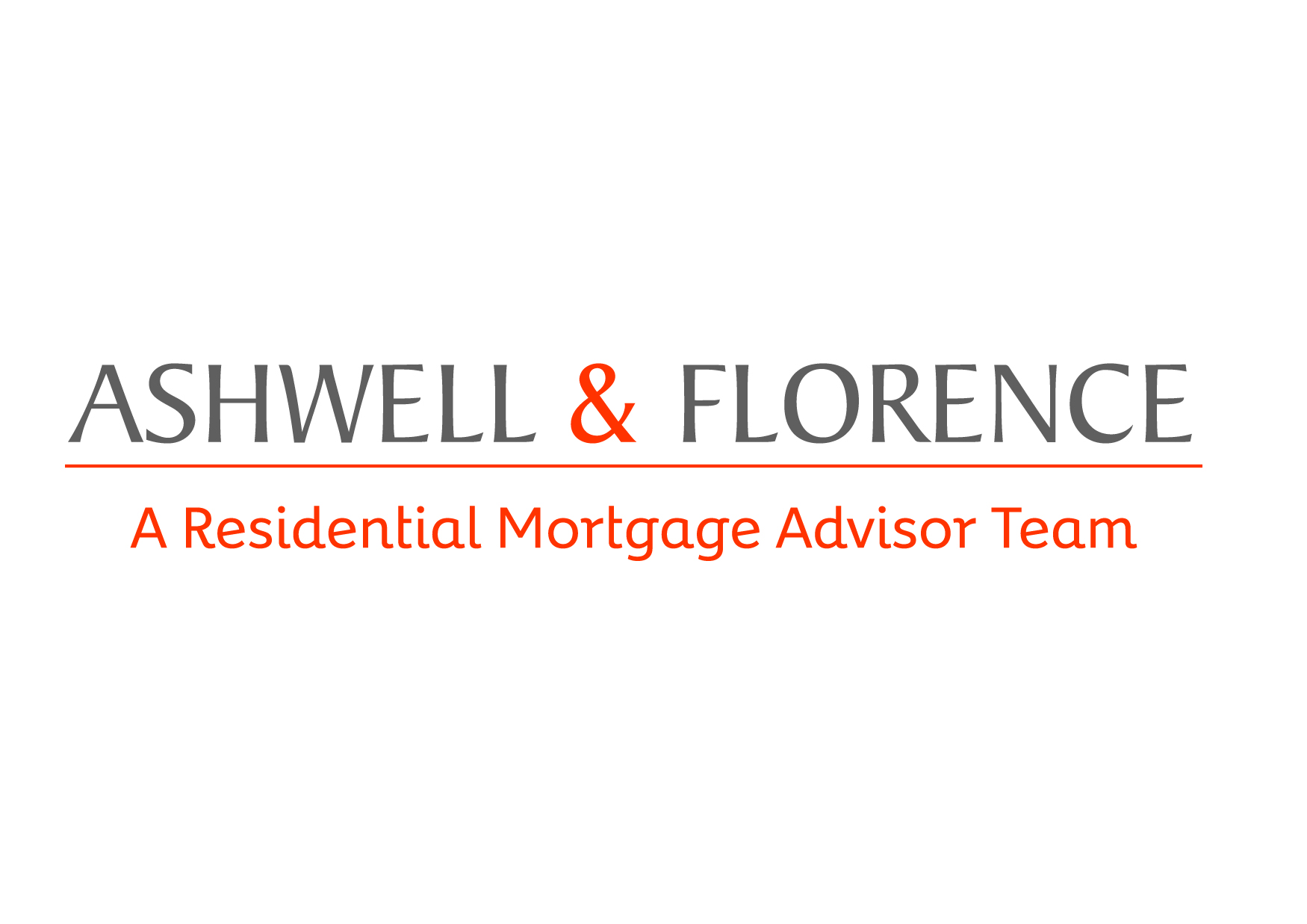 Our Approach
Our mission is to advocate for our client's best interest delivered with honesty, integrity, fairness and  sense of humor.  Listening to and understanding what our client's needs, wants and goals are is imperative to developing a successful relationship.
Knowing that our clients experienced a sense of well-being throughout the process and were clear about having made the right decision is our ultimate definition of a successful transaction.
Our Story
Margaret and Sue have been originating loans together since 2000 in San Francisco. Together, the have assisted hundreds of home buyers and homeowners across the State of California with their home financing needs.
In 2015, Margaret and Sue relocated to San Diego. While still rooted in the Bay Area, they are loving the warm sunshine and casual attitude of San Diego, continuing to service their clients and real estate partners across California.
Meet the Team
Margaret Ashwell and Sue Florence have been working together since 2000 and have extensive experience originating loans across the State of California.
Margaret Ashwell
Margaret hass been originating loans since 1996. She works hard to get to know your situation to find you the perfect loan.
Sue Florence
Sue works hard to find the best loan program and rate for you. In her spare time, she can be found spoiling her two dogs, Brie and Cami.
Brie & Cami
Brie and Cami, our Chief Barking Officers  are two lovely Bichon Frise dogs. Specializing in "on-demand" comforting whenever needed, they love long walks on the beach, sunsets and treats!
Apply Today...
Learn what you are qualified for! Contact us to conduct in in-depth, no obligation analysis of your financial situation. We will work with you to find the best loan program that suits your needs.