Ashwell & Florence
A Residential Mortgage Advisor Team
Providing residential loans since 1997, the Ashwell & Florence Team is committed to providing our clients with the highest quality experience in home loan financing with your goals and needs as priority #1. Purchasing or refinancing a home is one of the biggest financial decisions you'll make. Presenting viable options in a manner that you can understand and that meets your expectations sets us apart from other volume driven providers.
Our mission is to advocate for our client's best interest delivered with honesty, integrity, fairness and  sense of humor.  Listening to and understanding what our client's needs, wants and goals are is imperative to developing a successful relationship.
Knowing that our clients experienced a sense of well-being throughout the process and were clear about having made the right decision is our ultimate definition of a successful transaction.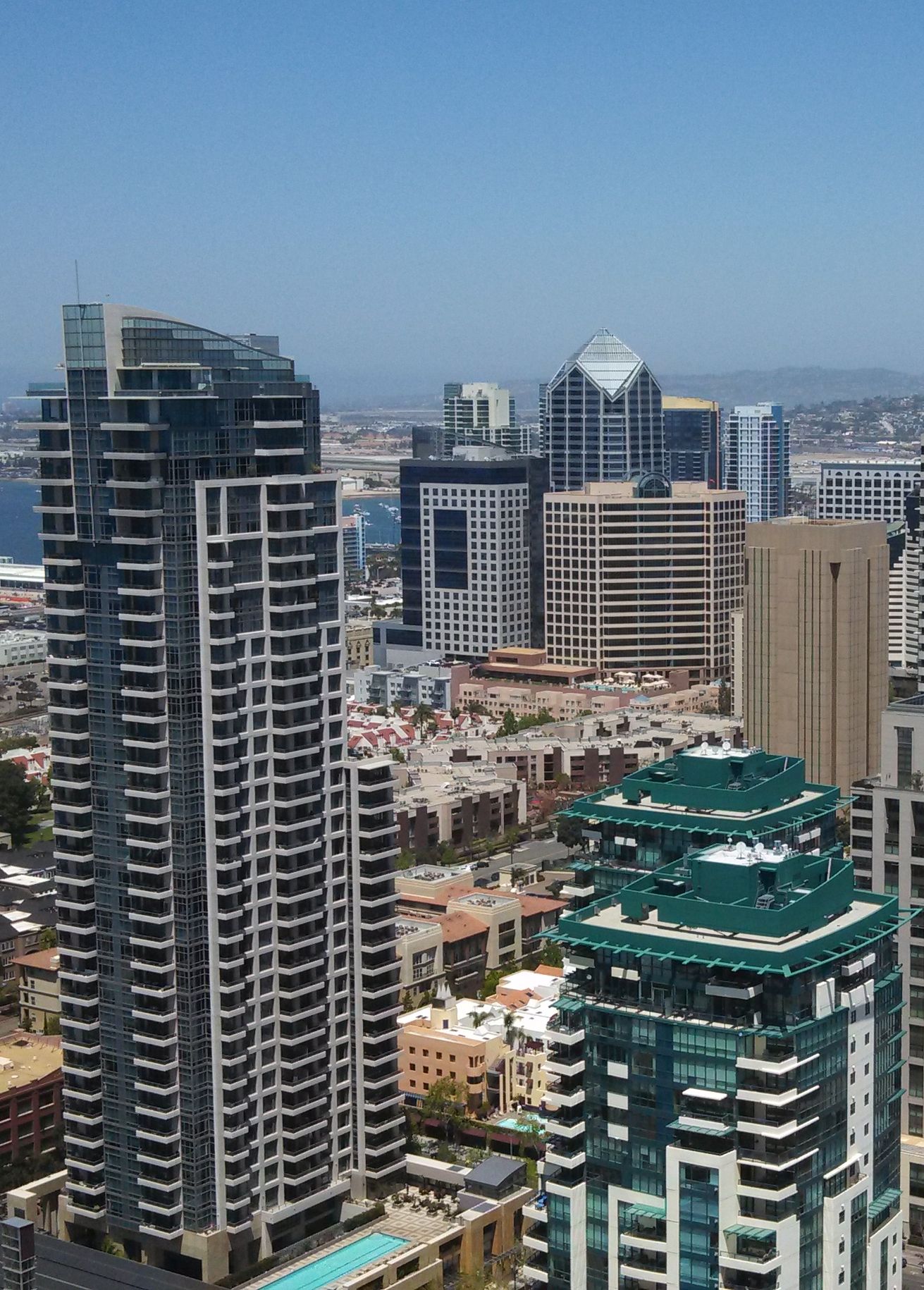 Quick Quote...
Interested in learning what you are qualified for? Apply today and we will contact you to conduct in in-depth, no obligation analysis of your financial situation. We will work with you to find the best loan program that suits your needs.